The Book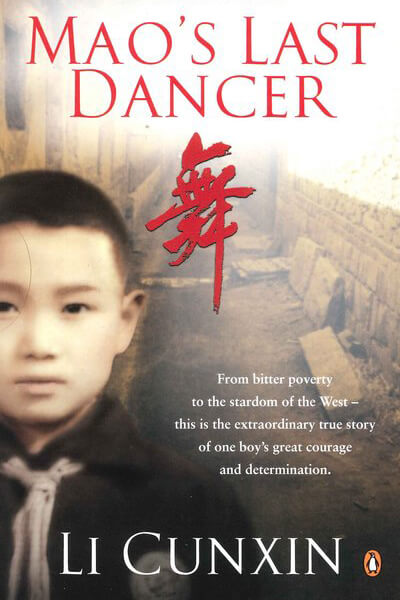 From bitter poverty to the stardom of the West - this is the extraordinary true story of one boy's great courage and determination.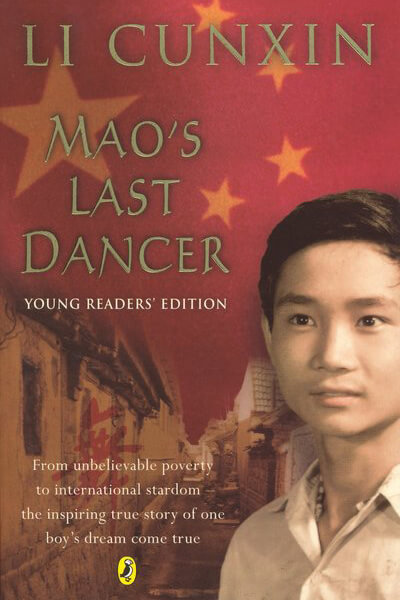 One day, not so very many years ago, a small peasant boy was chosen to study ballet at the Beijing Dance Academy. His mother urged him to take this chance of a lifetime.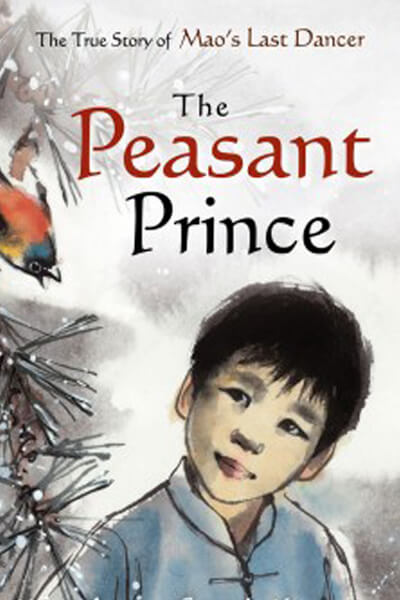 With hauntingly beautiful illustrations by award-winning artist Anne Spudvilas, Li's journey of courage and determination is simply told, and as powerful as any fairytale.
"Mao's Last Dancer" was the Runner Up for the highly coveted People's Choice Award at the prestigious 2009 Toronto International Film Festival. It's ranked the 4th biggest box office success for the opening week in Australian film history. "Mao's Last Dancer" was first premiered at the prestigious Toronto International Film Festival between September 10th and 14th of 2009 as a Special Presentation film. It was then followed with four gala premiers in Australia to benefit the Australian Ballet and the Bionic Ear Institute, which were the two non-profit organizations that Li supports and involved with.
Li has written three new chapters for the film tie-in edition of the book. He is quite excited with this new edition as the new materials will bring the readers up-to-date on the important people in his life, and the story of how the film came about.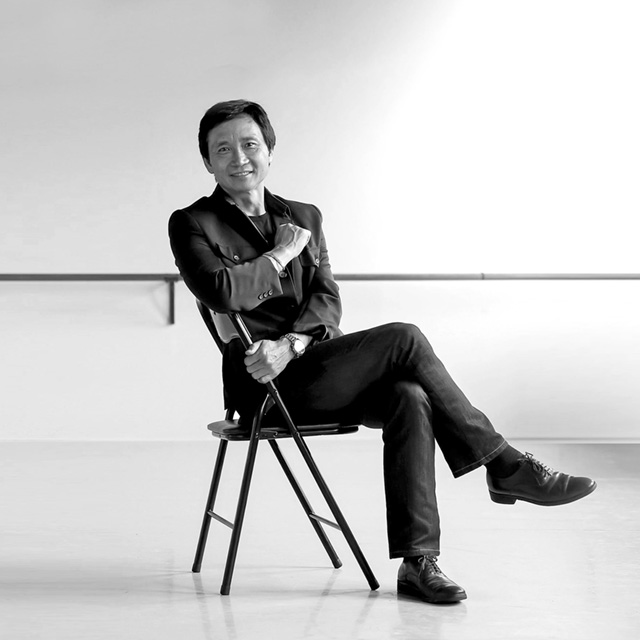 Li Cunxin is a remarkable man born of a remarkable story. He has published a remarkable book about his extraordinary life.