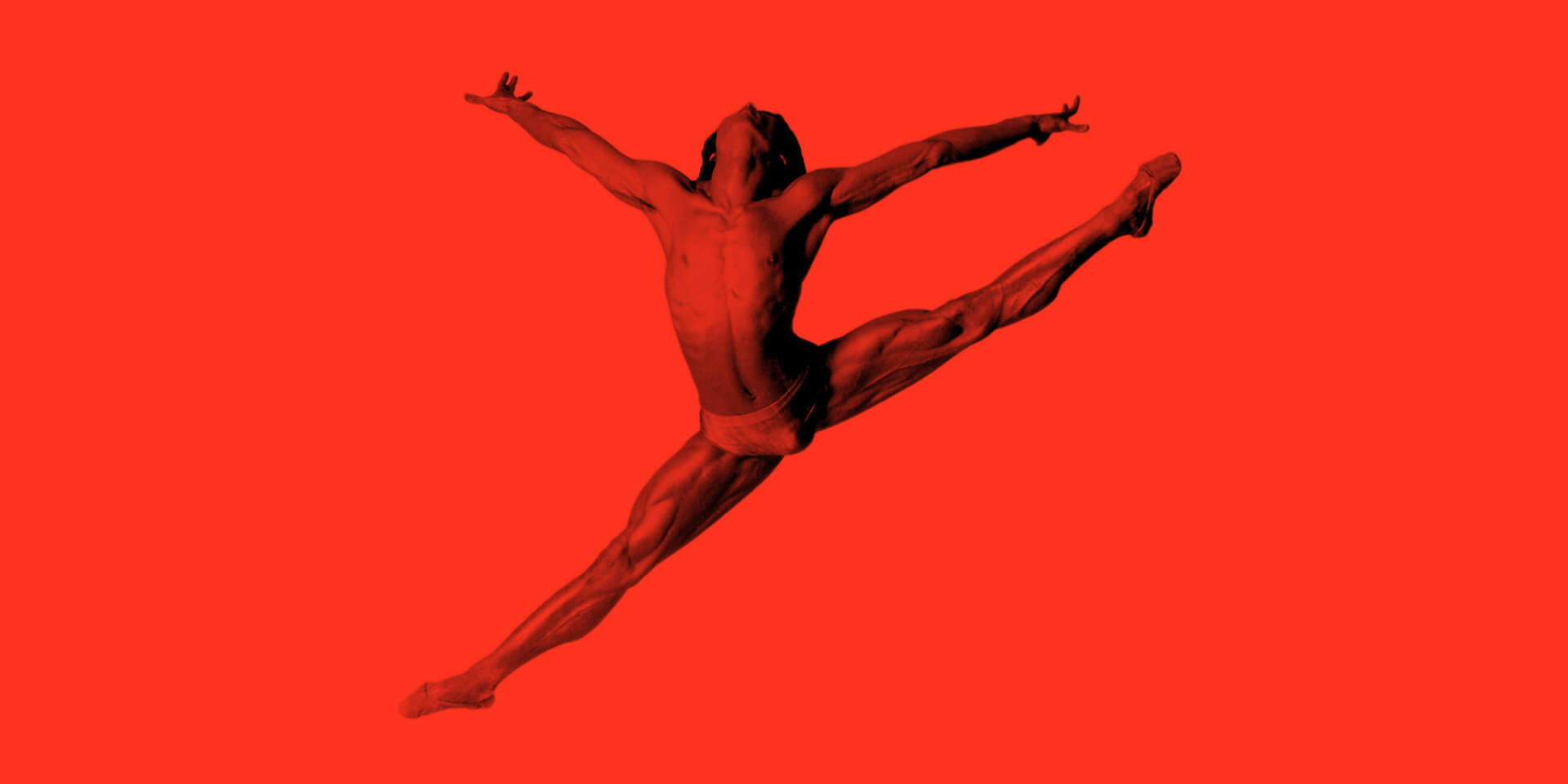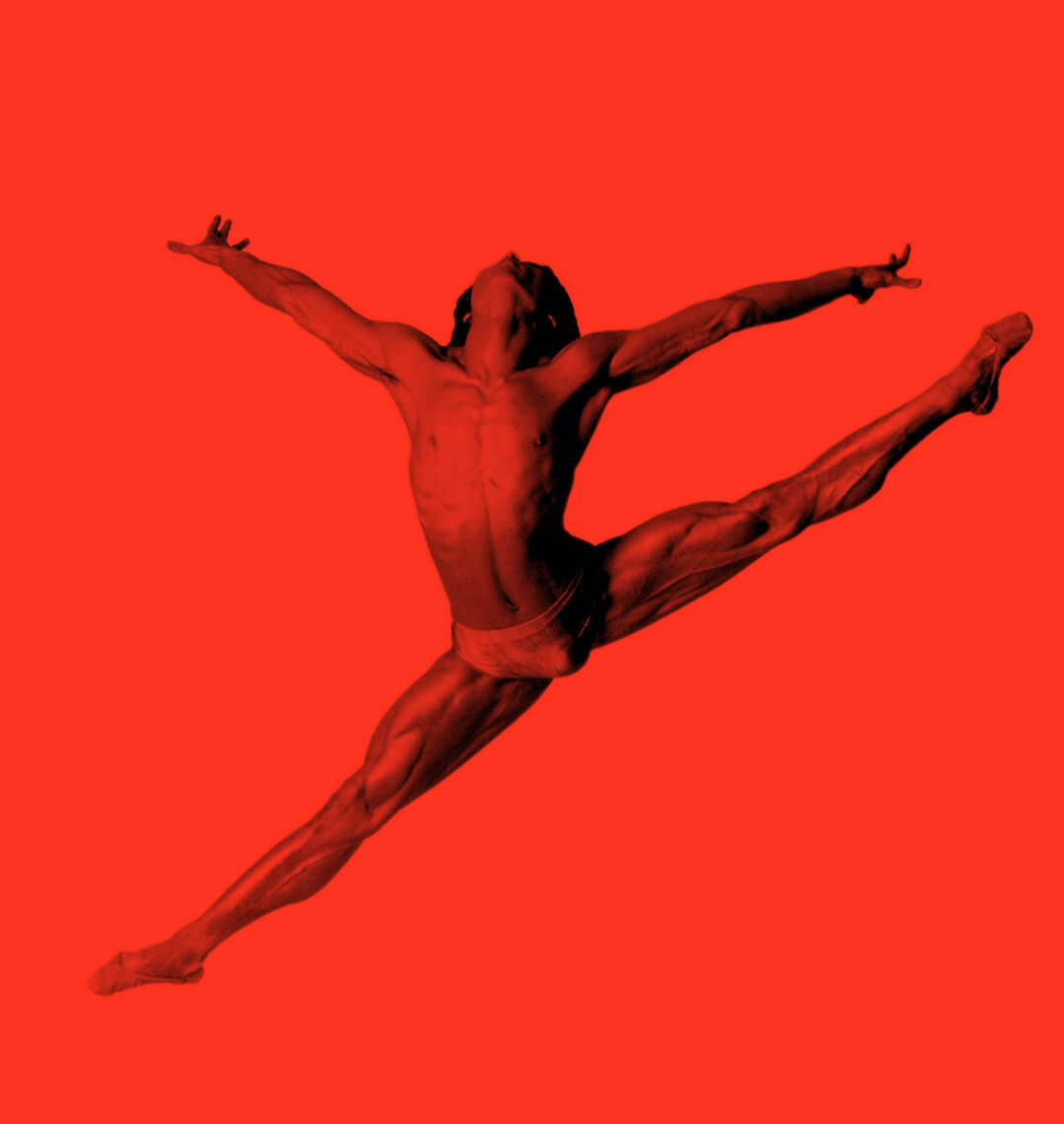 Without a doubt one of the most powerful and invigorating presentations we have seen.
PricewaterhouseCoopers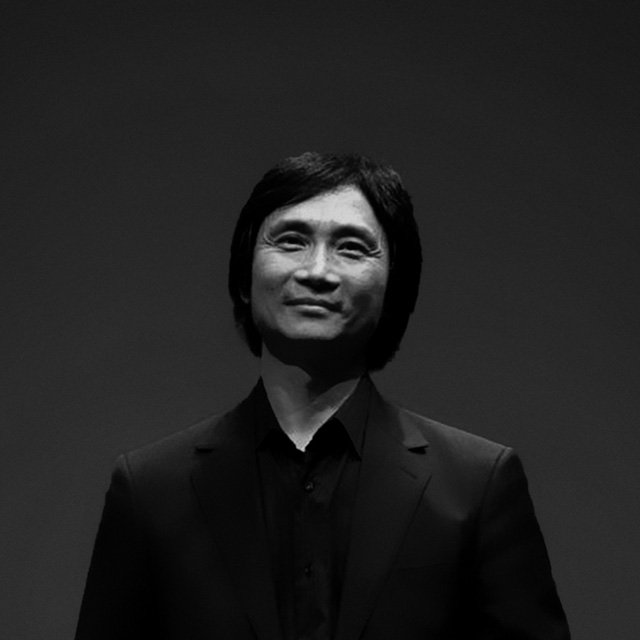 Li Cunxin is a remarkable man born of a remarkable story. He has published a remarkable book about his extraordinary life.
The award winning book
Mao's Last Dancer
From bitter poverty to the stardom of the West - this is the extraordinary true story of one boy's great courage and determination.